Want to be a social media influencer? We get approached regularly by those wanting to become an ambassador for Kiss and Makeup, so we thought we'd provide a few tips and insights which could help you on your way.

Firstly, before you start approaching brands, have a think about where you interests lie and your target market. We're interested in influencers who align their values and interests with ours and can effectively communicate their message.

For instance if you do approach Kiss and Makeup, the first thing we'll do is look at your social media profile. If your profile shows that you're not into beauty, then we're not as likely to be interested in working with you. You'd be surprised how often we get people approaching us have an instagram page filled with babies, cats, horses and cars and not necessarily a passion for makeup.
Please if we say no to you, don't take it personally, we just need to focus our own efforts on matching with influencers who share the same interests and have a genuine following who will eventually come to our website.

Things that we don't recommend you do as an influencer include 'buying followers' as we do check your audience engagement and can spot those who have bought fake followers a mile off! In fact, just recently we received a link from a modelling agency recommending an influencer who had over 100,000 fans, only to discover the engagement was so poor (e.g. less engagement than an influencer who has just a few hundred followers) that we concluded they were most likely purchased.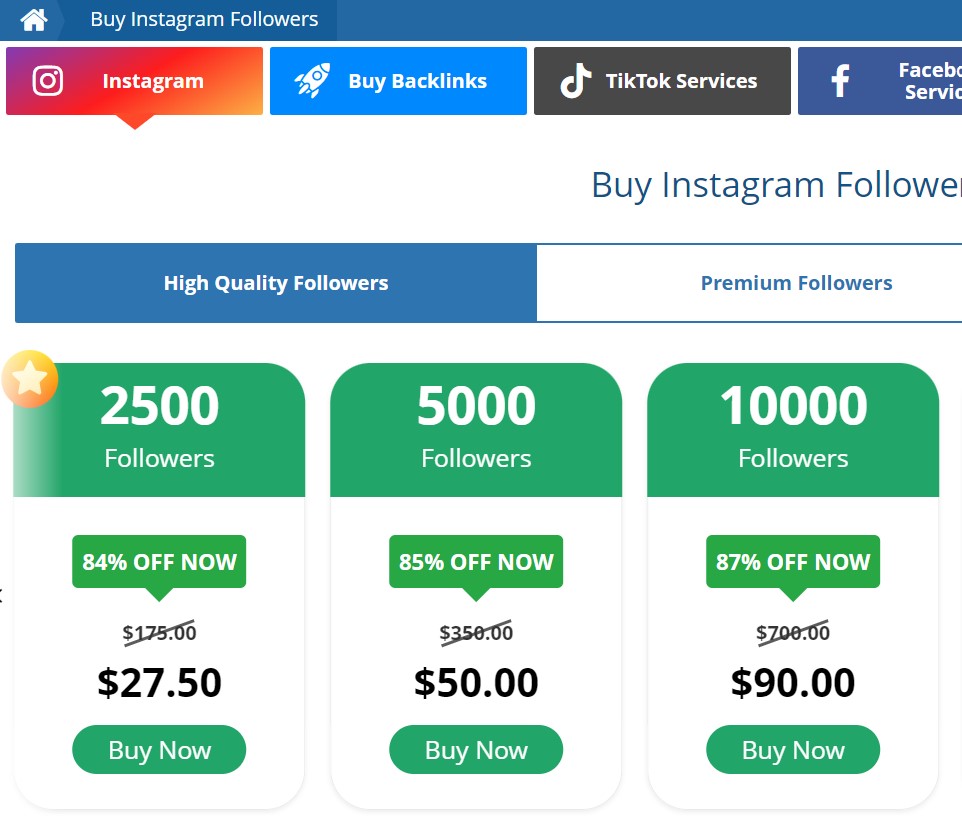 Influencer Pods

We have noticed in some cases 'Influencers' participating in what can be described as Influencer Pods which are groups of influencers who collaborate and support each other to enhance their online presence and engagement and ultimately in our view, deceive brands for their own benefit.

These pods are typically formed on platforms like Instagram, where members agree to like, comment on, and share each other's content in order to boost their visibility and reach. By participating in influencer pods, content creators aim to increase their follower count, improve post interactions, and attract brand collaborations. We usually spot these Pods, by reading the comments of influencer posts, tracking the other influencers within the pod and determining that they are engaged in Pod Like behaviour. Not cool.

How to approach a brand

Do your research first about the company and use that information to bolster your approach. Here's an example of an DM we're receive:

"hey interested in becoming an influencer, tell me more"

That approach will immediately get your offside with us/other brands as it just shows laziness and possibly a dose of entitlement. You're better to read our About Us page, find out a wee bit about Kiss and Makeup, who you should be speaking to, the brands we sell, then say something like:

Hi Stephen, my name is and I absolutely love makeup. I've been following Kiss and Makeup for some time now and completely in love with that you stock. Would you be interested in hearing my concept for a Post featuring myself and , it's a little edgy but I think my fan base and yours would absolutely go nuts over it. You'll see from my profile that I've created some great and engaging content. Shall we schedule time for a chat?

Starting out? Be ready to be flexible...

If you do get the chance to work with a brand, they may ask you to go in a slightly different creative direction or represent some products you haven't tried before. You'd be surprised at the opportunities some people squander when they turn their noses up at doing one product, and then seem surprised at the lack of a follow up offer for the product they initially wanted to do. Our advice is, when you're starting out, grab every opportunity you get.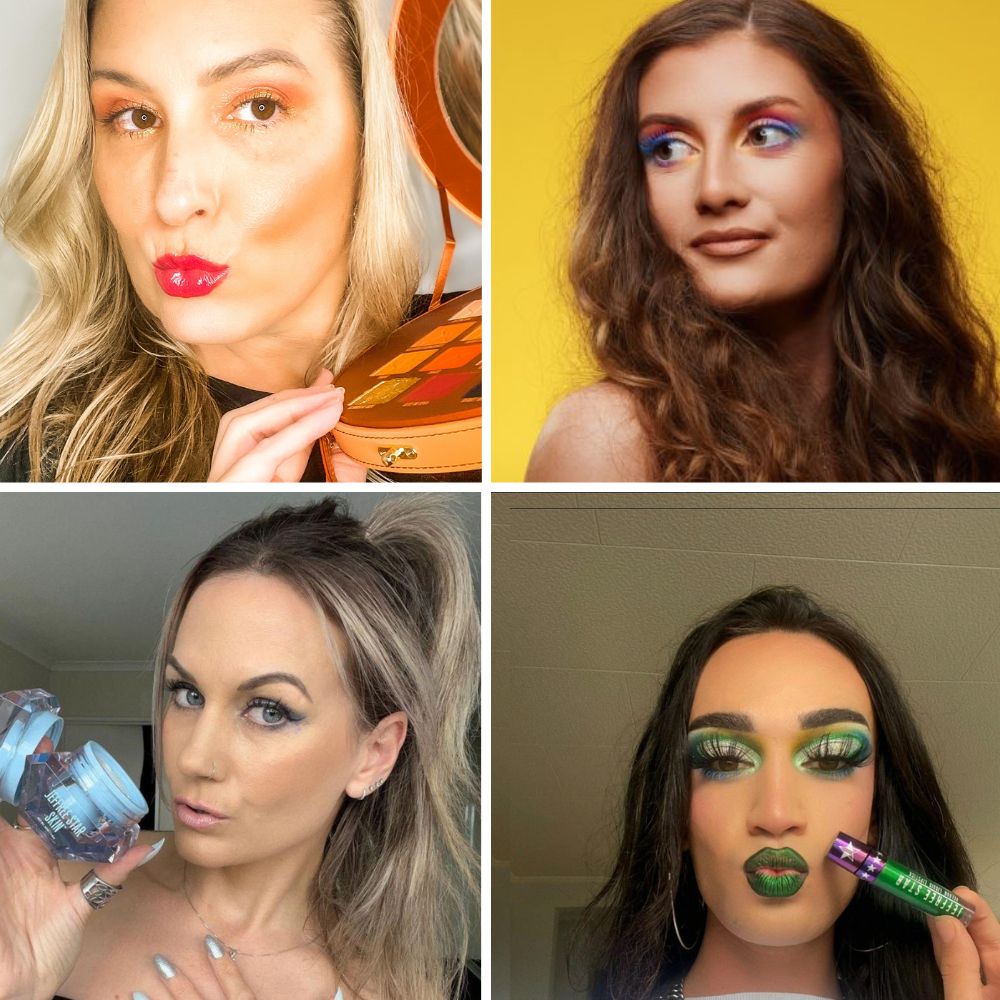 It's about the story telling...
Brands are attracted to influencers who can produce visually appealing and relevant content that captivates their target market. Be authentic in your delivery, and keep in mind the audience you're appealing too. Try innovate and don't be afraid to try new things. Reshoot if you're not happy with the initial Post/Reel, don't present anything sub standard or you will more likely not be asked back. Keep an eye on the metrics (reach, comments, shares) that each of your Posts generate, you'll soon know what works and what doesn't. Do your research into the social media industry best practices, remember many have gone before you and are willing to share what works and what doesn't. The harder you work, the more likely it is you'll succeed.

Treat the brand like a client at all times...
Assuming you get to work with a brand, treat them like a client, ask questions and listen intently. Find out what is important to them, and even ask for a Brief if they don't initially offer one. The outcomes have to be clear for both parties. Some projects are time sensitive, don't start giving excuses about missing deadlines, if you commit to a job, deliver it on time.

Provide any analytics and reports showcasing the impact of your collaboration, such as engagement metrics, reach, and conversions. Keep the communication open and touch base from time to time to stay in the mix for upcoming projects.

Was this info helpful? Sorry if we sound a touch negative with this guide. We'll keep adding to this blog as there's probably a ton of other stuff that you might find useful...share feedback with stephen@kissandmakeup.co.nz