You simply can't live without a good mascara. In fact, if you had to pick one bit of makeup to live with for the rest of your life, be it eyebrow pen, lipstick or mascara - it will almost certainly be the latter hands down. The real question is what sort of mascara do you go with?


When you have tiny lashes, you know where they that are barely visible and you are wondering if they fell out when you were a child, you'll be hard pressed to go past a volumizing mascara.
If a more natural look is your bag, then a brown mascara is your pick.
For drama and glamour, why not go for a deep lushes black that lengthens and thickens your lashes.
If you have short lashes, you'll do well choosing a lengthening and defining mascara for a little bit of oomph
And while many luxury and budget brands promise all the above, we've decided to help you out by hand picking 5 very best mascaras for under $20. Here's our top picks in no particular order (given it'll depend on your lash size and personal preference:

Maybelline Snapscara Washable Mascara


This top selling new generation of mascara comes with a wax free formula for pure colour, intensity and serious length. Best of all its super easy to remove with cotton and water in a snap…suitable for sensitive eyes too.

Max Factor False Lash Epic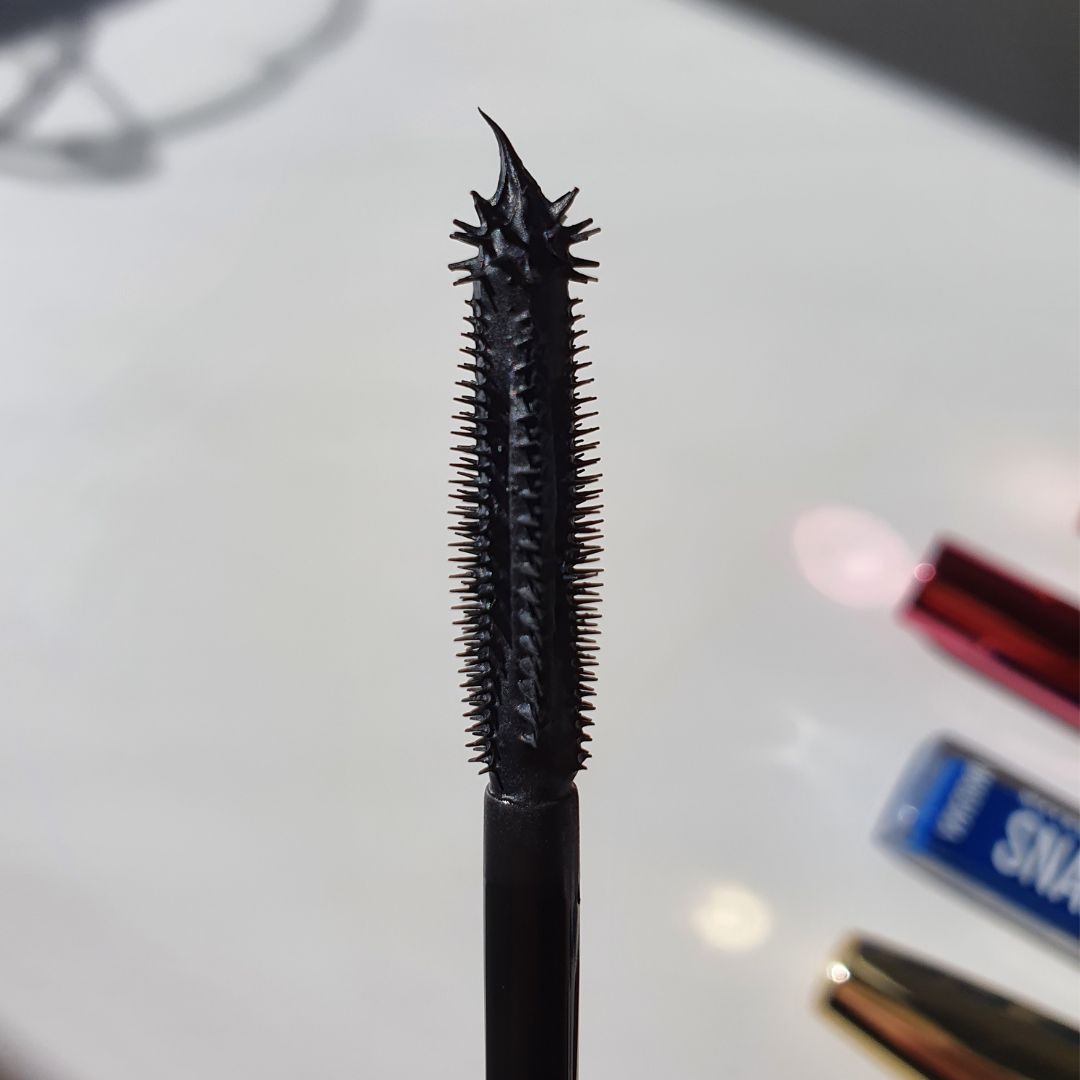 Max Factor Epic brush head

This is perfect for anyone with tiny lashes who wants bold and epic lashes with a gorgeous curl. The formulation delivers clump free volume from root to tip with a unique brush designed to fan out lashes. Highly sought after and won't disappoint.

Revlon Mega Multiplier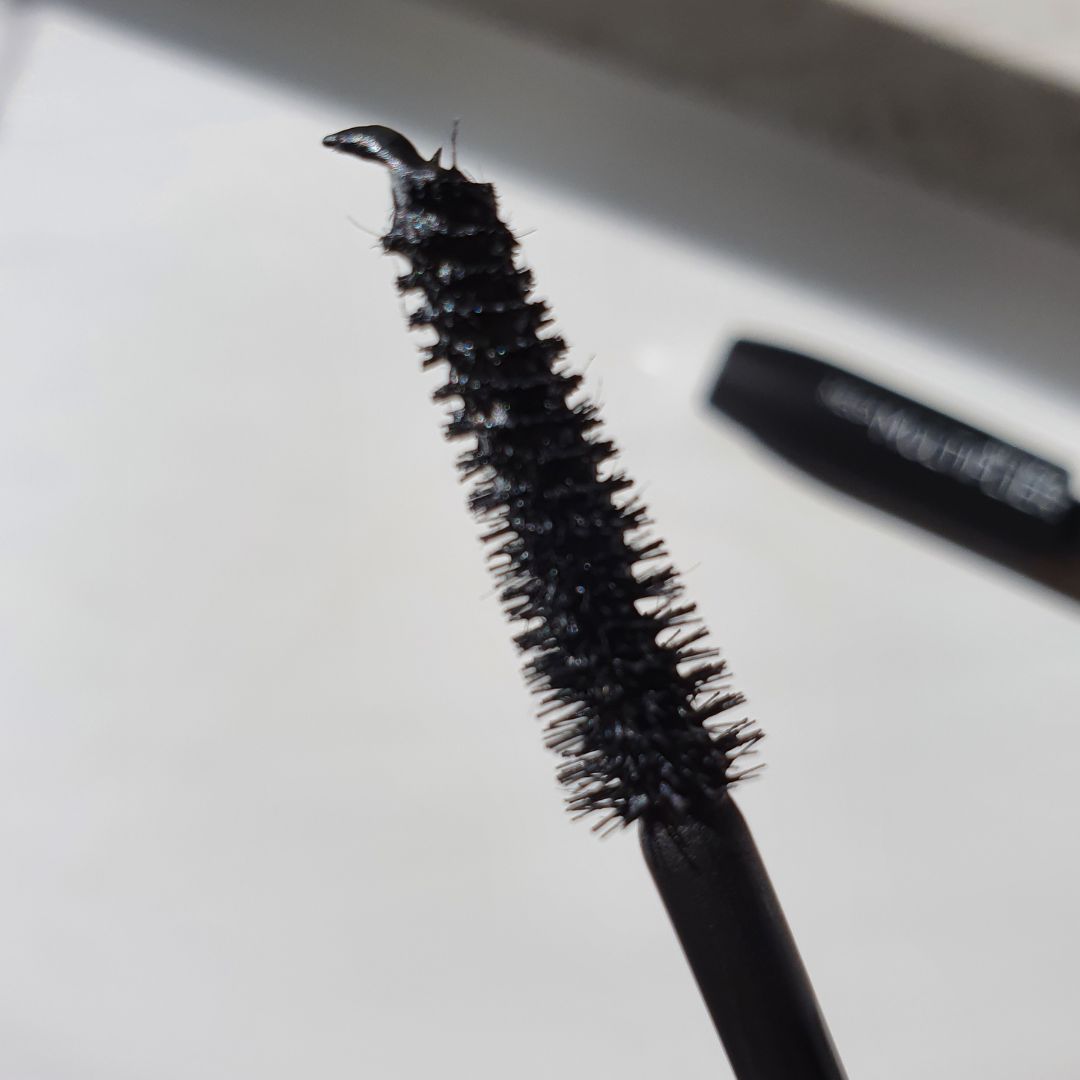 Revlon Mega Multiplier brush

If you want to combine volume and length, without resorting to falsies then this is your go to. With a formula that doesn't flake or smudge and a unique microfiber brush that puts great volume onto each lash. One of our top sellers.

L'Oreal Lash Paradise


This lovely formulation is enriched with Ricinus Oil for feather soft supple lashes. One swipe and you'll enjoy intense volume and long lashes. The soft brush delivers a flake free experience with ease.

Maybelline The Falsies Push Up Drama Mascara


If you love big, bold and dramatic lashes then this is the mascara for you. The fresh liquid formula captures your lashes from root to tip, without clumping. The cup shaped bristles push lashes up without the use of a curler and keep them in place all day—think hairspray meets (as the name suggests) a push-up bra. The exclusive fanning brush with ten layers of bristles reveals layers of lashes for a sensational full-fan effect. Ophthalmologist tested. Suitable for contact lens wearers.

If you feel the need to add some drama to your lashes, check out our current range of quality mascaras right here.


Because you took the time to read this article on mascaras, here's a complimentary 10% off all Mascaras Promo Code: MascarasLess10 to use at checkout anytime during May 2022.