If you're like us, wondering what the new year will bring, why not set the stage by introducing some fresh new colours to your eyeshadow collection, bright bold lips or maybe even consider going with a soft glam look for some understated poise.

We've put together a few 'Get the Looks' from leading Kiwi Beauty Influencers who are setting Instagram on fire.

Get The Look #1: Coloured Eyes- Lustrous Lips ⚡️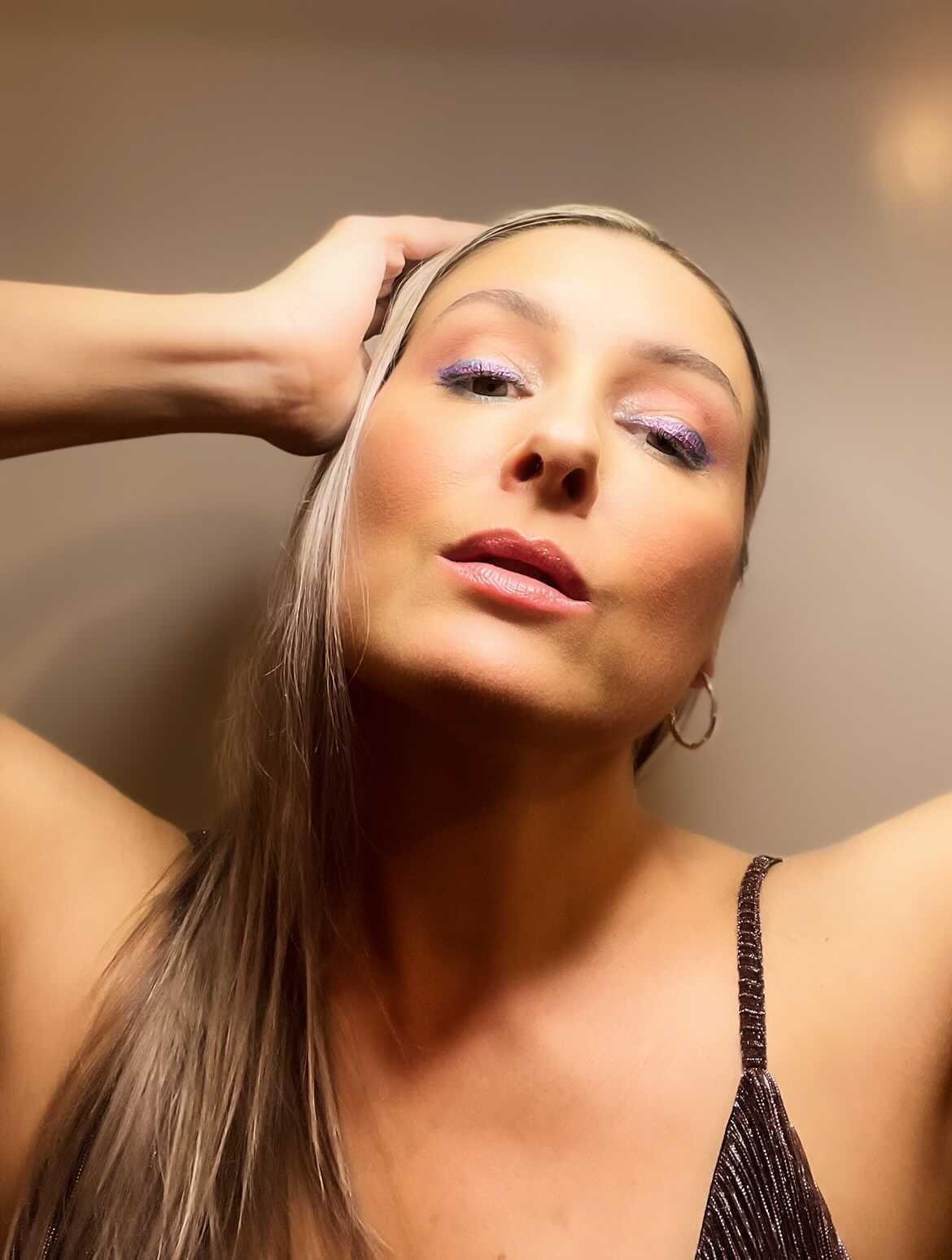 Teaming up with legendary beauty blogger Sherri | @thetousledbeauty to create
the Coloured Eyes and Lustrous Lips combo ⚡️

We used the following makeup - Revlon's Pink Blush, Loreal Karl Lagerfeld Eyeshadow
with dark pink and peach shades, Loreal Lash Paradise black mascara (top lashes) and
Maybelline's Snapscara in blue (bottom lashes), Max Factor's High Precision Eyeliner in
blue with Revlon's Super Lustrous Lippie in Kissable Pink combined with Technic's
Plumping Lip Gloss to complete the look.

To view all products used head over to the Get The Look page for Coloured Eyes.
Get The Look #2: Soft Glam ⚡️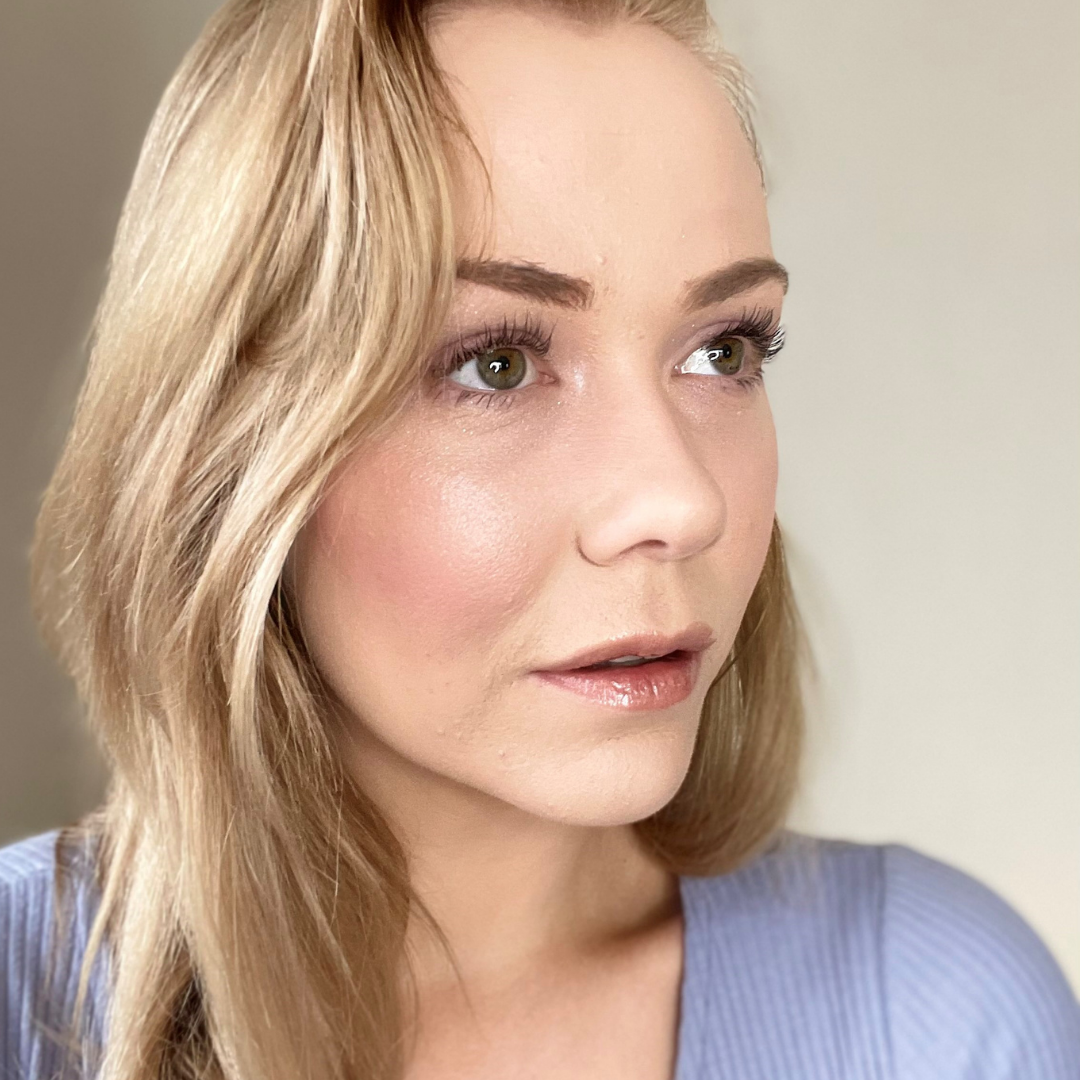 A collab with Kiwi beauty influencer Tess Nayda aka @atouchofbeauty_bt who has
bought us the subtle cousin to full glam makeup. Who doesn't love makeup done a
wee bit lighter and softer sometimes …
This stunning Soft Glam 'Get The Look' is made up of Maybelline's Total Temptation
& Highlight Palette, Loreal Lash Paradise Mascara, Loreal Color Riche Lippie in Nude Gold,
Revlon Colorstay Foundation, Technic Brow Powder and Pomade, Technic Plumping Lip Gloss
and Setting Spray.

To view the products used head to the Get the Look page Soft Glam.

Get the look #3 Dramatic Lashes, Fresh Flush ⚡️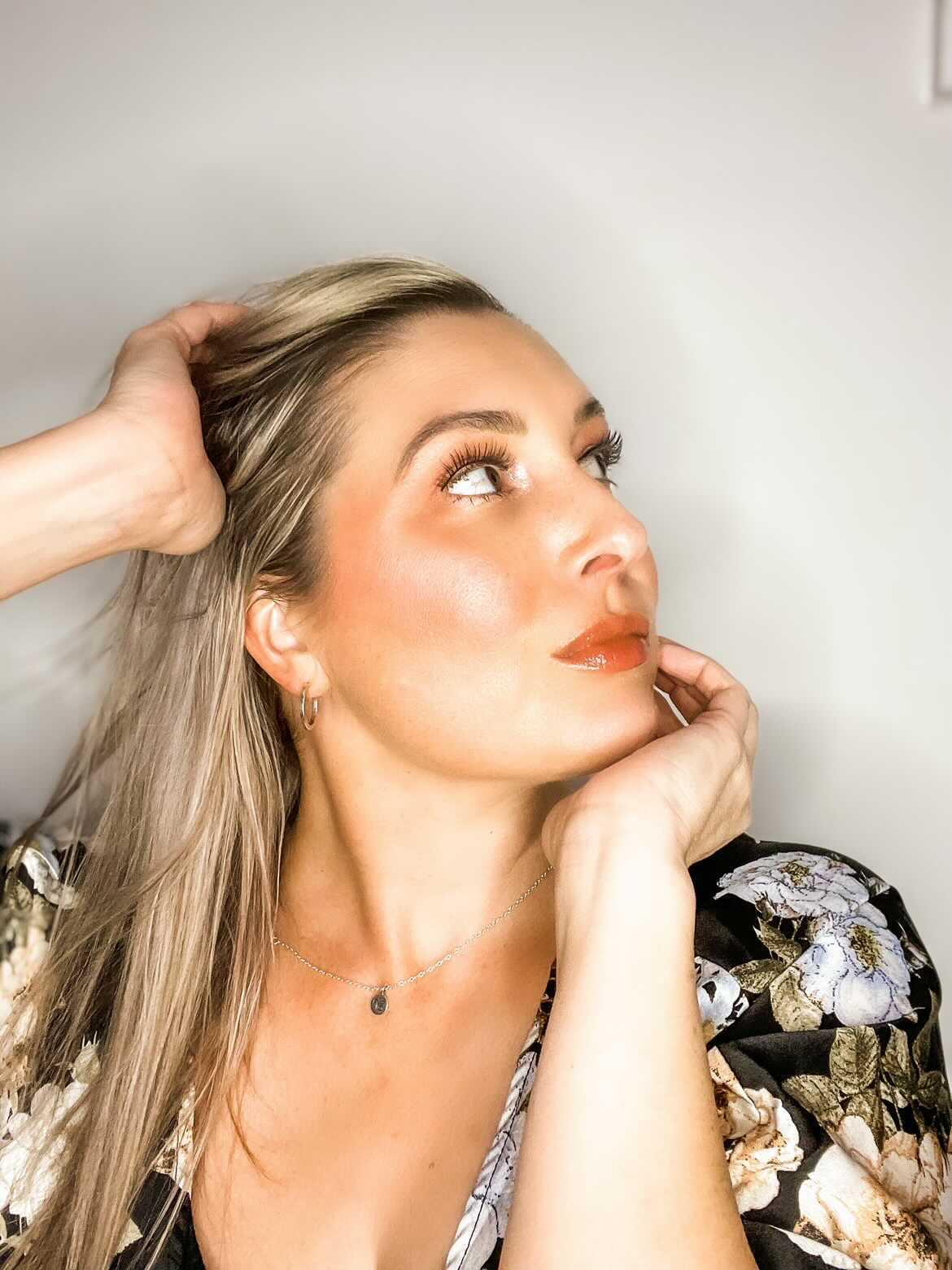 Need to wake up your face? Try out this trend as shown by Sherri @thetousledbeauty
by blending a light pink blush combo on your cheeks, temples and underneath your brow
bone to create a pretty fresh flushed look.
You can see the full range of products used on the Get The Look page Dramatic Lashes