Notice how 99% of mascaras for sale are either black, blackest black, most black, and just for a little difference, extreme black…
So how is it that coloured mascaras until now have been a little overlooked?
Well not anymore, just about every major brand is bringing out the colours, and don't be scared, it can make your eyes pop, add a little zing to your day and no doubt your friends will just love you for taking the first step; you'll feel ultra-confident too!
And before you start getting that creeping anxiety, coloured mascaras aren't that in your face unless you go to town on your lashes and put the build into buildable. In fact mix it up with coloured lower lashes with your usual black upper lashes.
Give it a try, you may actually like it!
We've got four excellent colours to try on below, go on, be brave and take your pick.
Max Factor's on trend deep blue False Lash Effect gives your lashes beautiful length and volume with its big brush and patented Liquid Lash technology.
Every volumising coat results in gorgeous deep blue mascara sweeping right to the eyelash tips giving you the fullness you deserve.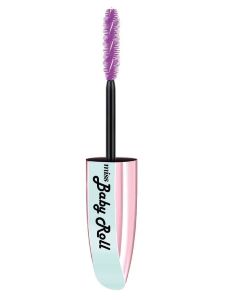 L'Oreal Miss Baby Roll Mega Volume Lilac Mascara adds volume and awesome on trend colour definition to your eyelashes.
Stand out from the crowd with a Mascara that will last all day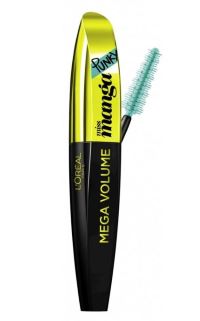 L'Oreal's on trend Green miss manga mega volume mascara adds texture and definition to your lashes.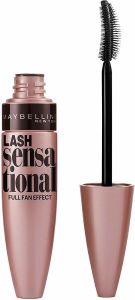 Maybelline's full fan effect brown mascara is designed to fan out your lashes to reveal layers upon layers of lashes. With a few strokes the specially designed applicator brush reaches even your smallest of lashes and doesn't clump.

If you're looking for a Mascara upgrade, come view the full range of quality mascaras right here.