Winter is the perfect season to experiment with glamorous makeup looks that capture the essence of enchantment and warmth. In this blog post, we will delve into the secrets behind two breathtaking winter makeup looks created by talented artists Katie McLennan and Rachael, featuring an array of products from renowned beauty brands Revlon, Jeffree Star, Technic, Max Factor, and Collection. Get ready to embrace the winter glam wings and chase away those winter blues!
Katie McLennan's Enchanting Revlon Winged Eyeliner Look: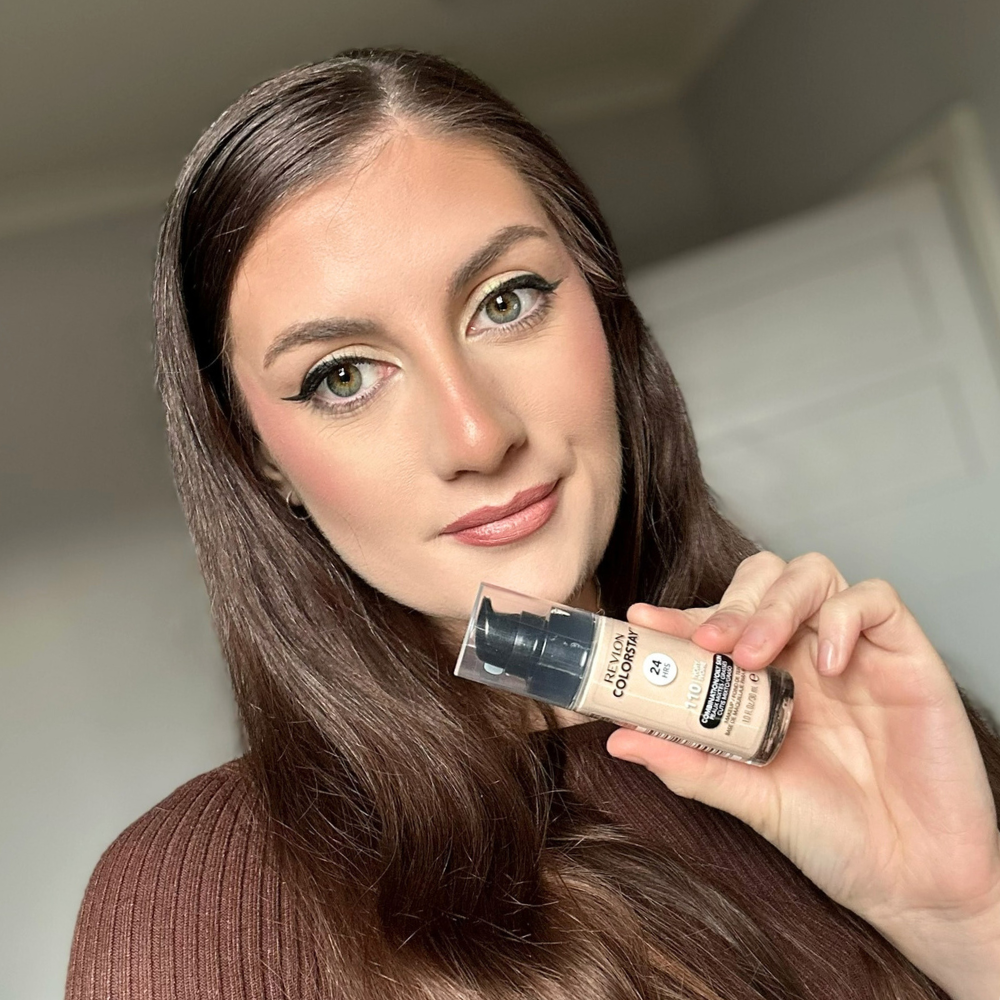 When it comes to achieving captivating, winged eyeliner, Katie McLennan is a true expert. Her winter-inspired look combines the magical Revlon Wing Line, Revlon Colorstay Foundation, and the enchanting Jeffree Star Banana Fetish Palette.
To begin, Katie starts with a flawless base using Revlon Colorstay Foundation, ensuring a long-lasting and even complexion. With the foundation acting as a canvas, she then proceeds to create her iconic winged eyeliner using the precise Revlon Wing Line. This eyeliner not only glides smoothly but also offers excellent control for achieving the perfect wing.
To add depth and radiance to her eyes, Katie turns to the Jeffree Star Banana Fetish Palette. With its mesmerizing array of warm tones and shimmery finishes, she creates a captivating eye look that perfectly complements the winter season. The result is a stunning winged eyeliner look that captures the essence of winter glam.
Rachael's Stunning Makeup Look: 
Chase Away the Winter Blues: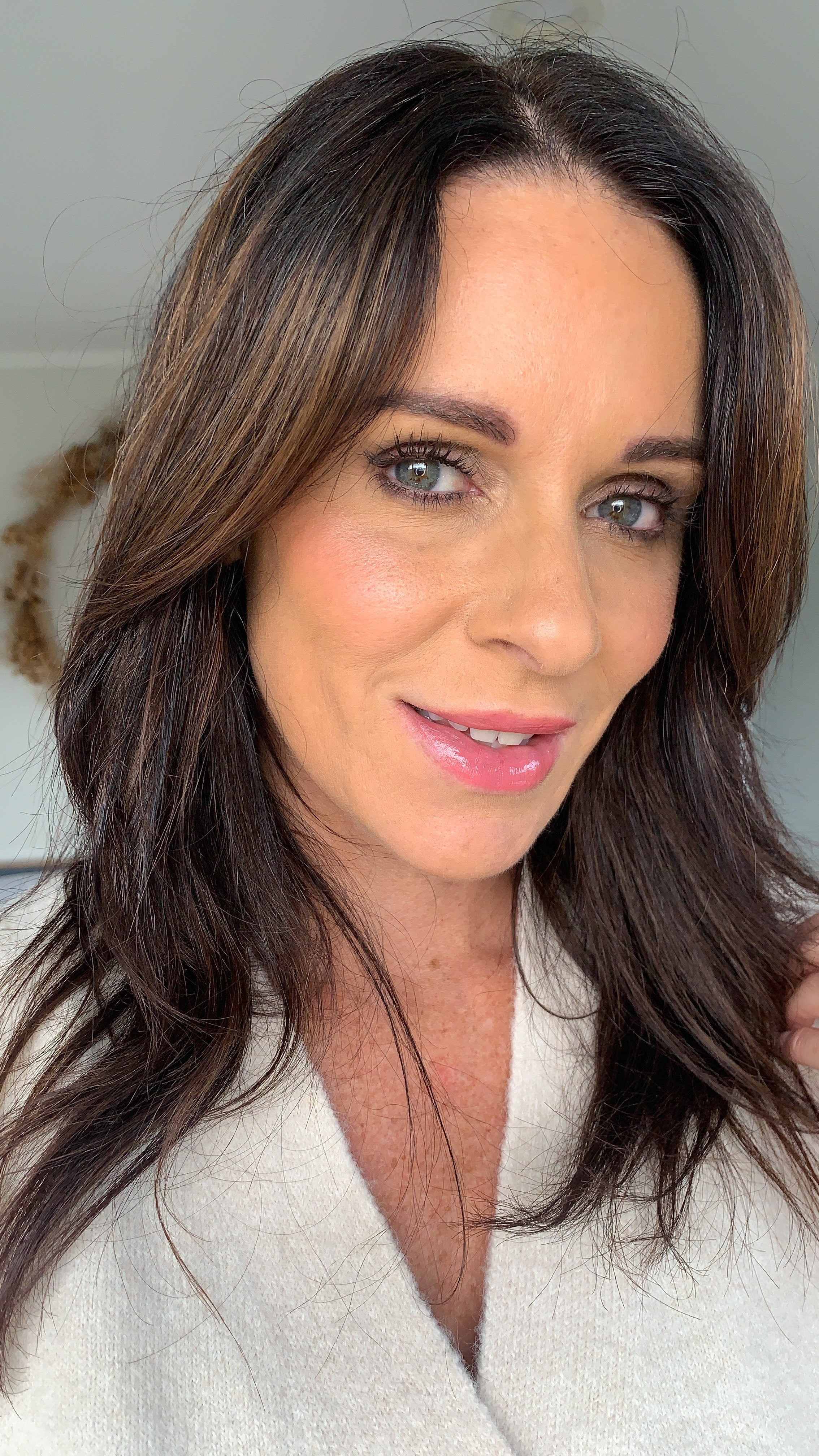 Rachael knows how to embrace warmth and create a makeup look that exudes vibrancy during the winter season. Her standout look incorporates the Technic Blush Palette Warm Edit, Revlon Volumazing Mascara, Technic Plumping Lipgloss, Revlon Lipstick in 762 Flushed, and Technic Soft Glow Eyes & Face Palette.
To infuse warmth into her makeup, Rachael begins by using the Technic Blush Palette Warm Edit. With its rich and pigmented shades, she adds a natural flush to her cheeks, reminiscent of a cozy winter glow.
For voluminous and dramatic lashes, Rachael turns to Revlon Volumazing Mascara. This mascara adds both volume and length, enhancing her eyes and giving them a captivating allure.
To accentuate her lips, Rachael opts for the Technic Plumping Lipgloss and Revlon Lipstick in 762 Flushed. The combination of these products adds lusciousness and vibrancy to her lips, providing the perfect finishing touch to her winter-inspired makeup.
To complete her radiant look, Rachael uses the Technic Soft Glow Eyes & Face Palette. With its soft, shimmery shades, she achieves a luminous glow on her eyes and face, perfectly complementing the warmth and vibrancy of her overall look.
Aleisha Joy's Olive Halo Rusty Lips Winter Look: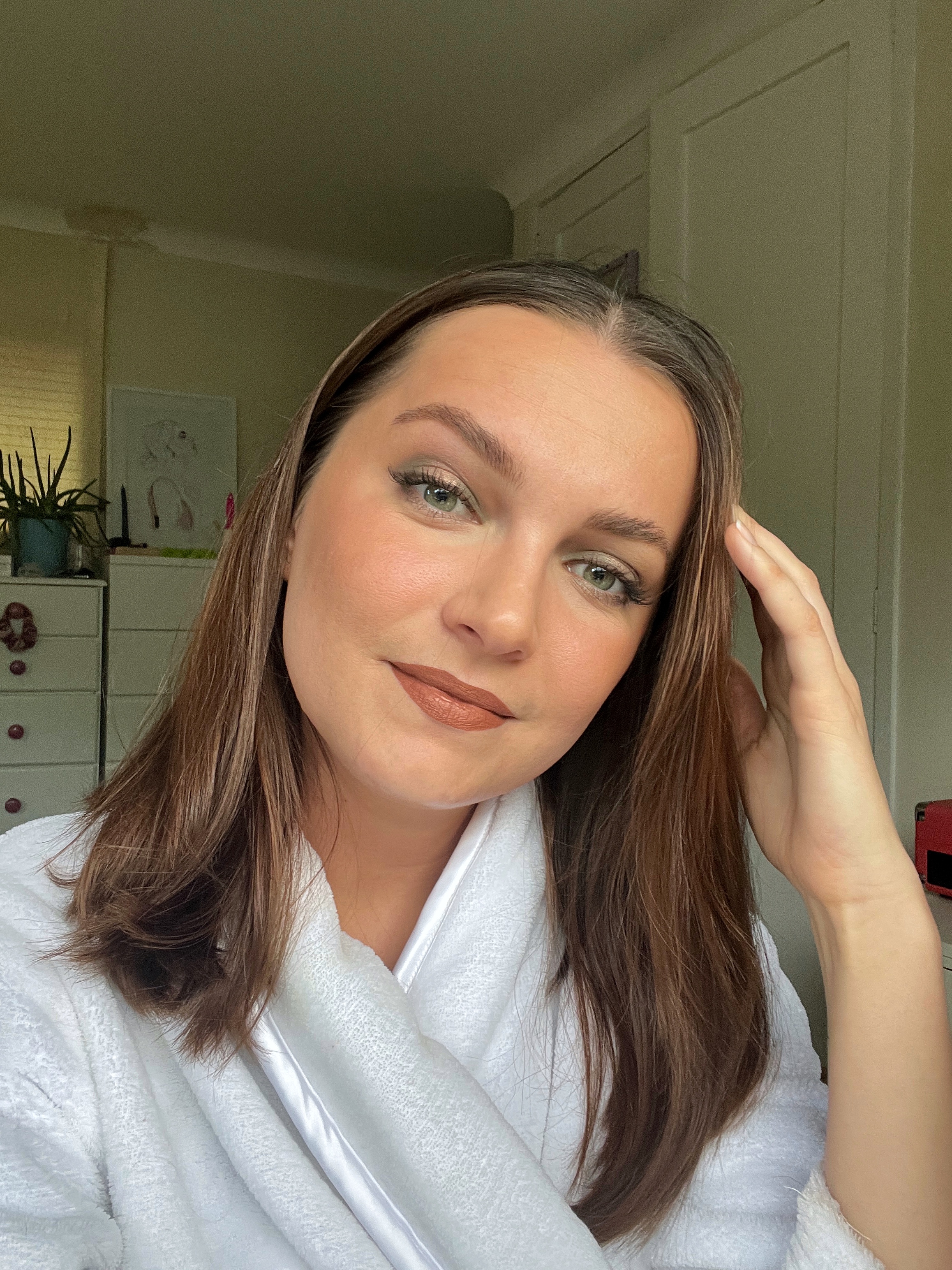 Aleisha Joy showcases an exquisite winter makeup look featuring the captivating combination of Revlon Colorstay Foundation, Max Factor Kohl Pencil in Olive, Revlon Colorstay Eyeliner in Brown, Revlon Volumazing Mascara, and Collection Glam Crystals Liquid Shadow in Divine.
Starting with the flawless base created by Revlon Colorstay Foundation, Aleisha creates a canvas for her artistic winter look. She then accentuates her eyes using Max Factor Kohl Pencil in Olive and Revlon Colorstay Eyeliner in Brown, adding depth and a touch of earthiness to her gaze.
For voluminous lashes that stand out, Aleisha relies on Revlon Volumazing Mascara, which adds drama and intensity to her eye makeup.
The focal point of her look lies in the lips, adorned with a rusty hue. Aleisha achieves this stunning effect by applying Revlon's Volumazing Mascara, providing an attractive contrast to the olive tones of her eye makeup.

Conclusion:
Winter is a time for embracing glamour and exploring enchanting makeup looks. The secret to achieving captivating winged eyeliner looks and stunning winter-inspired makeup lies in the artistry of talented individuals like Katie McLennan, Rachael, and Aleisha Joy. By utilizing a combination of high-quality products from renowned brands such as Revlon, Jeffree Star, Technic, Max Factor, and Collection, they create looks that chase away the winter blues and infuse warmth and vibrancy into the season. So, don't be afraid to experiment with winter glam wings and discover your own magical makeup looks!

Fancy upping your Winter Makeup game? Shop all our beauties right here.